June 10, 2020 | 1:00 PM - 2:00 PM CDT
Pricing
Members: FREE
Non-members: FREE
Overview (Program Summary)
About this Event
Join ACC TN and Three - Star Partner Husch Blackwell for a look back to 2008!
The presentation will begin with an overview of the data and trends for in-house legal departments during and after the 2008 recession.
The overview will be followed by the perspectives of a panel of attorneys that were in-house and at firms during this period.
Building off these trends and perspectives, the panel will share ideas on how to best position your in-house department and you as we likely enter (or are already in) another recession.
The panel will invite a discussion for attendees to share experiences, thoughts and questions.
Registrants will receive a confirmation email with login information.
This program has been approved for CLE in Tennessee and Georgia.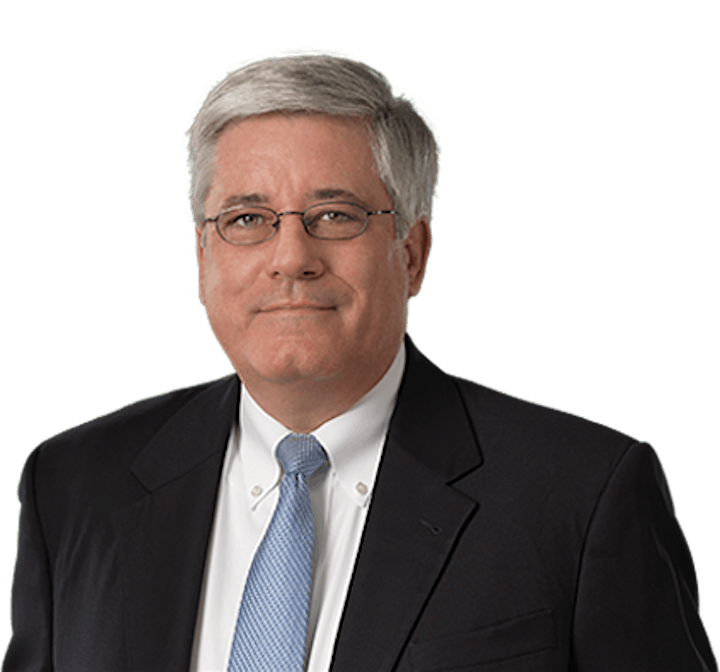 With nearly 30 years of experience handling commercial and personal injury litigation, Mike represents hospitals and health systems, nursing homes, long-term care facilities, medical device manufacturers and mail-order pharmacies.
Mike is the Managing Partner of the firm's Chattanooga office. He advises business clients in the areas of Employee Retirement Income Security Act (ERISA) and other benefit claims, first-party insurance, lender liability, construction, hospital executive separation and fiduciary duty issues. In addition, his complex product liability and toxic tort litigation has involved strict liability, failure to warn, breach of warranty and other related claims.
He also has handled commercial and personal injury litigation, as well as class action and multidistrict litigation. Mike is a certified Rule 31 mediator within the Tennessee judicial system.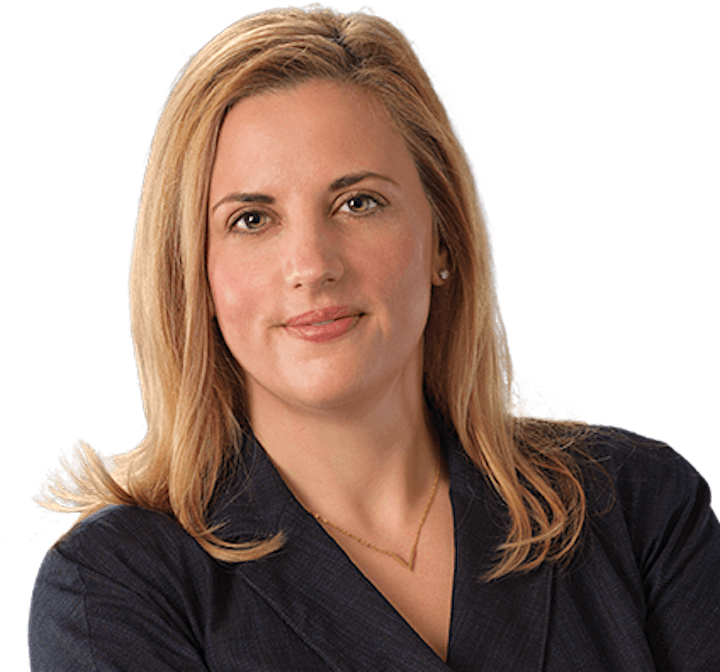 Samantha works hand in hand with in-house teams to provide seamless support for business strategies.H er goal is to find efficient, practical strategies and preventative solutions so that clients can focus on growing their business and finance goals.
She is as an accomplished litigator and regularly represents clients in commercial litigation matters, including securities and insurance controversies, white collar investigations and fiduciary litigation. She is trial-tested, having obtained first-chair favorable verdicts representing both plaintiffs and defendants in breach of contract and trade secret cases.
Samantha continually trains on the latest rules and technologies regarding eDiscovery and data compliance. As a member of the Husch Blackwell eDiscovery Solutions team, she is on the front line of crafting the effective solutions that help clients efficiently navigate the changing and costly discovery process.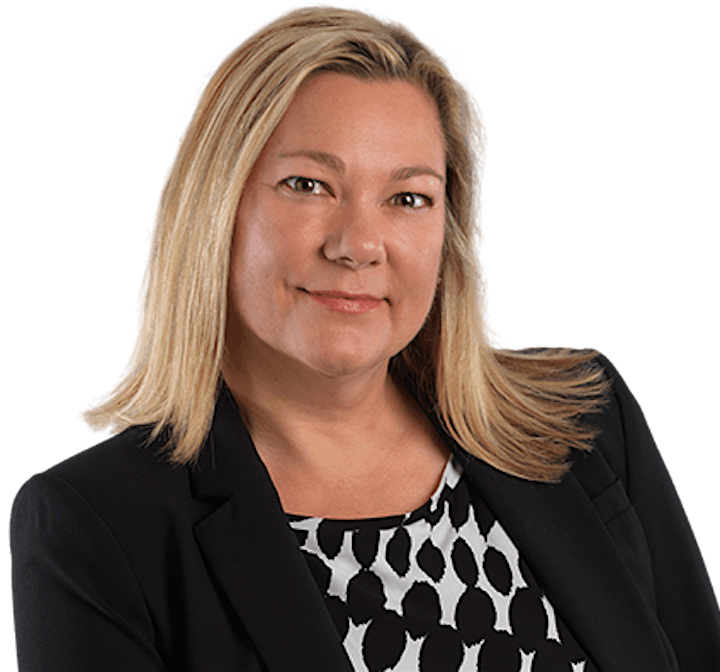 Wendy Proctor
As a former in-house real estate counsel for both large retail organizations and developers, including one of the nation's largest mall Real Estate Investment Trusts (REITs), Wendy concentrates her practice on reviewing, negotiating and drafting complex lease agreements for Husch Blackwell clients.
Her experience for a national retailer negotiating both corporate and non-corporate leases, with a managed portfolio of $15 million, provides an in-depth knowledge of core real estate functions that offers invaluable impact to clients. Likewise, her ability to develop and maintain relationships with legal counterparts at brokers, REITs and developers, has been a critically significant asset at the negotiating table.
A large portion of Wendy's prior practice required her to possess a broad knowledge of leasing for both Build to Suit and As-Is locations. Her experience also extends to post-execution issues, including estoppels, SNDAs, defaults, prohibited use violations and enforcement of lease provisions. In addition, in one of her earlier in-house roles, she was the company's go-to knowledge leader when retailers and field personnel had leasing-related questions.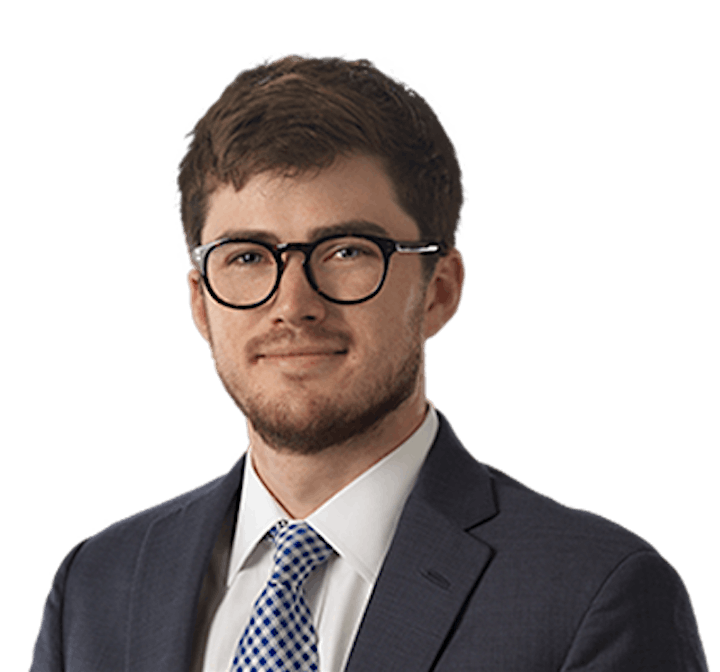 Ryan is member of Husch Blackwell's Insolvency team. He assists clients in commercial bankruptcy and corporate reorganization, including general reorganizations, bankruptcy litigation, preference and fraudulent conveyance actions, plan of reorganization treatment and automatic stay relief. His practice includes commercial litigation and representation of asset-based secured lenders in loan workouts, asset recovery, asset disposition and general rights protection.
Representing creditors and debtors alike, come to Ryan works diligently to provide debtors a reprieve – time to reassess their business plan and get back to the core of what originally made them a success. For creditors, Ryan seeks the best options to recover or take control of debtors' assets.
Ryan's restructuring experience includes clients in the healthcare, transportation, energy and music copyright industries. He also has worked in construction law, including contractor and professional engineering licensing issues and enforcement of mechanic's lien rights in and outside the bankruptcy arena. He litigates in both federal and state courts throughout the country.
---
CLE
Credits: One Hour
State: Tennessee
Category: General
Contact (RSVP)
Melanie Gober Grand, Executive Director
Sponsored By